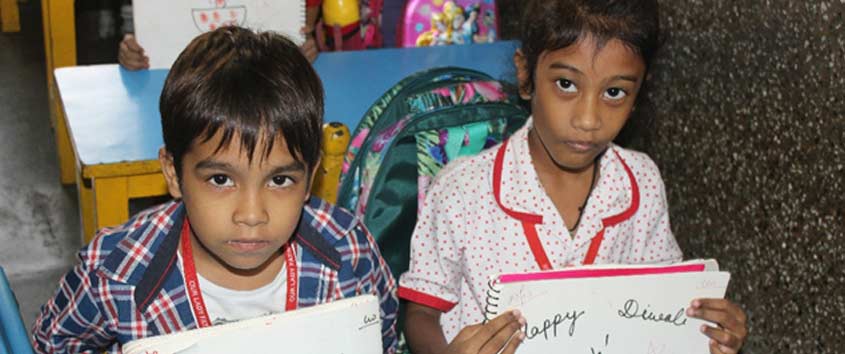 Examination & Promotion
1. Students will be assessed on the basis of terminal examinations/unit tests /C.W. and enrichment activities.


2. Pupils must not absent themselves from class test, assignment or any activity. These are as important as the Summative Assessments under the CCE.


3. Willful breach of any of regulations pertaining to the conduct of examination is punishable with expulsion from the examination, or if subsequently discovered, with the Exam will be strictly dealt with.


4. Project/Assignment should be submitted regularly and on time for Formative Assessment.


5. Result declared at the end of the year is final in all cases and will not be reconsidered.


6. Besides the scholastic areas (Academic Performance) students will also be in co-scholastic areas which include the life skills. Attitudes and values and also the co-scholastic activities like Health and Physical Education. Only grades will be awarded for all areas at the ends of the year according to the Board CCE Pattern.