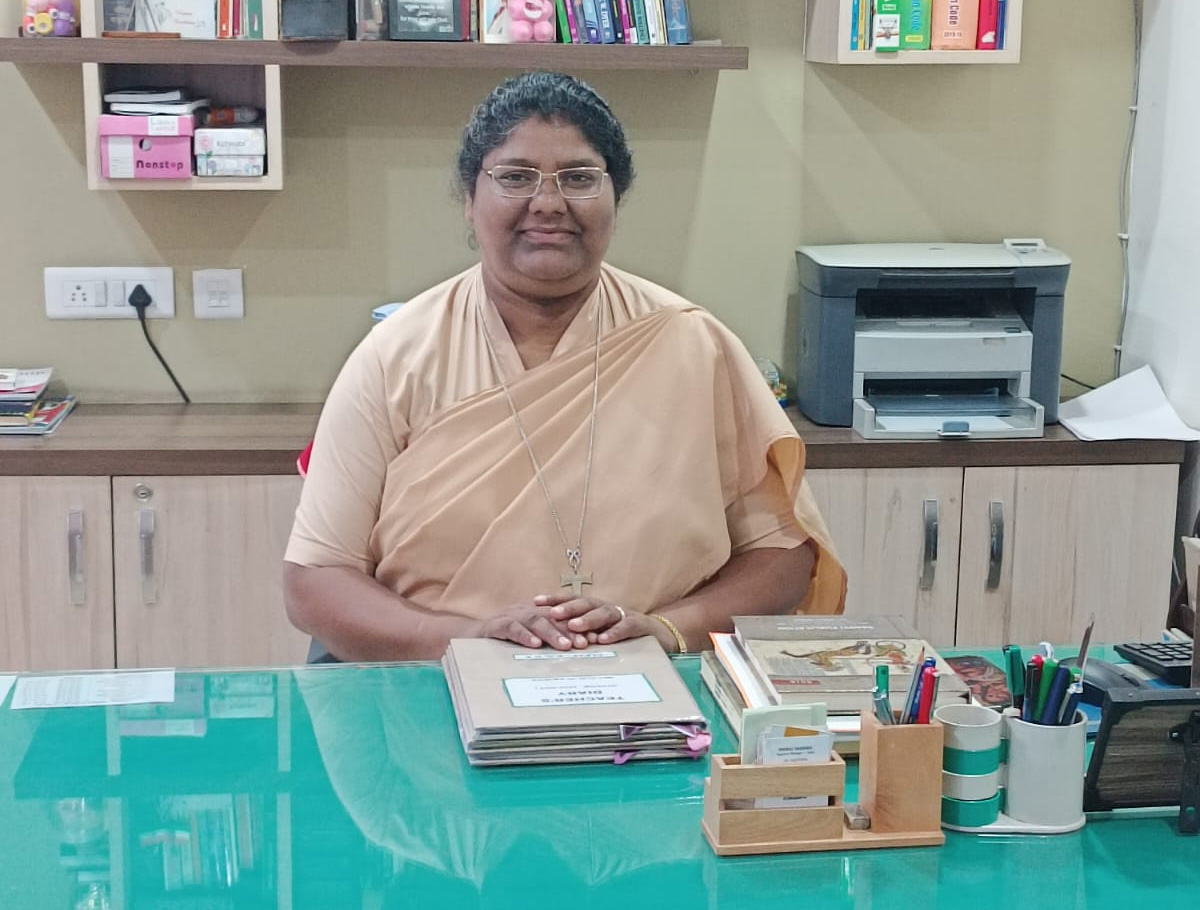 Principal's Message
Education helps us get exposure to new ideas and concepts. Education is part of the foundation of all progress and growth, both as an individual and as a society. All things are possible because anything can be learned.
We at Our Lady of Fatima Convent Junior School believe that this is the fundamental truth and it has always been the endeavour of the school to instill right values in its students.
We have set out on an elevating and stimulative journey with the aim of providing our children an exclusive learning experience by teaching them to march ahead with positive attitude, skill, confidence, sensitivity and responsibility.
We believe that there are numerous opportunities, both within our curricula and through extracurricular activities, for our students to gain the skills that will allow them to be successful in their lives.
The school is striving hard to make the best possible efforts to inculcate strong values combining with academics and extra-curricular activities in the children.
The parents are the most strengthening power in molding the future of the pupils. Their constant support empowers us. I pay my gratitude to them for their faith in us. Let us strive to make the best of every situation.
With a long and rewarding history of achievement in education behind us our school continues to move forward with pride, confidence and enthusiasm.
May God bless you all.
Sr. Neena Varghese
Principal